Phone:
Office: (940)673-8280 Fax: (940)673-8228


Address:
P.O. Box 128
Weinert, TX 76388
100 N Breustedt
Weinert, TX 76388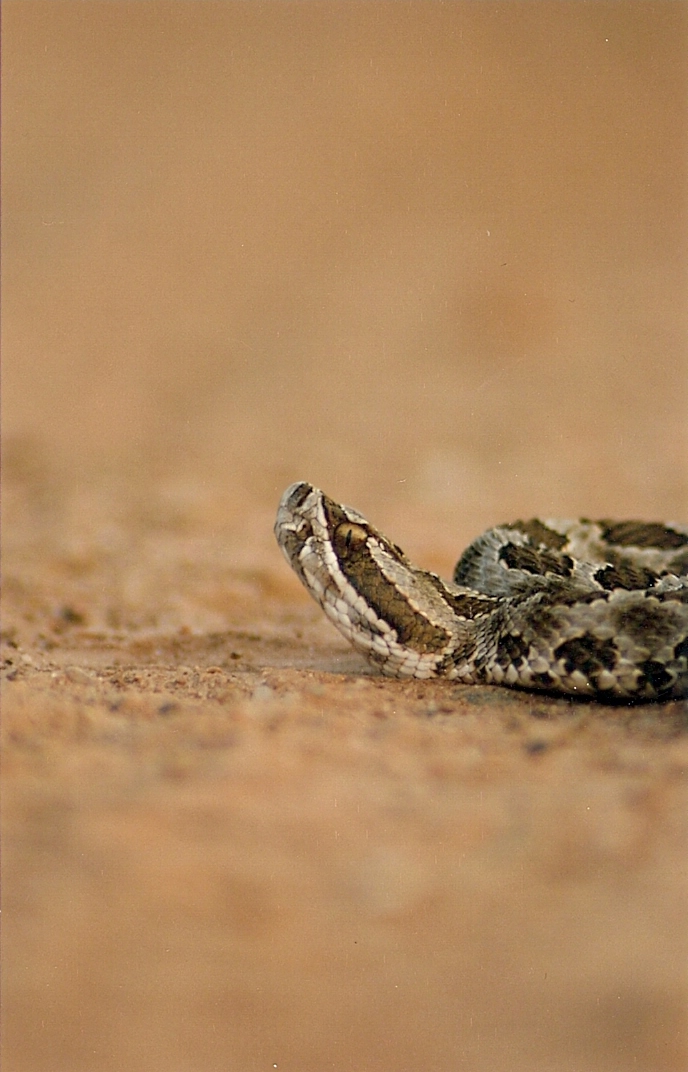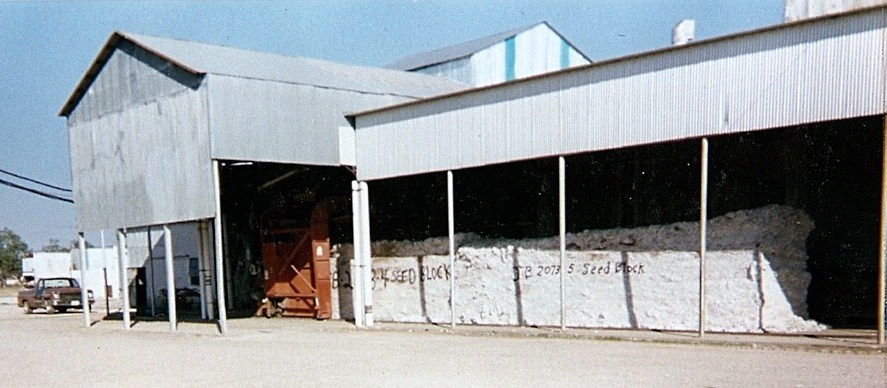 Weinert Gin
Weinert Gin is a local corporation organized in 1984 in Haskell County, Texas and is independently owned by local farmers with the goal to provide full service ginning from planting seed, chemicals, module hauling, ginning, & marketing cotton. Tigma/Beltwide and Autauga pools are available along with many other services.

Weinert Gin is very community minded and strives to "Buy Local" helping the surrounding economy.
Staff:
Jerry Walker: Gin Manager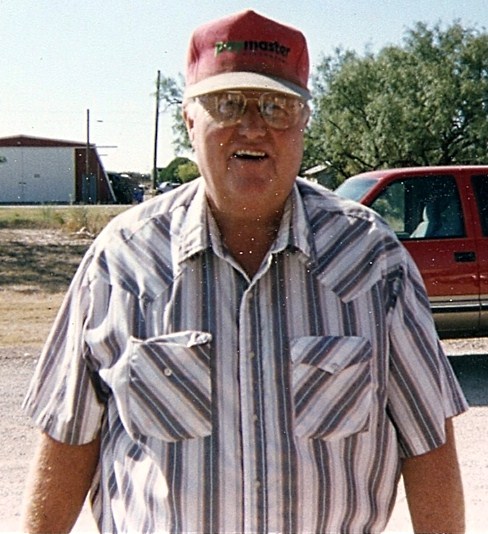 Brenda Sanders: Office Manager